We were thrilled to win an Award of Excellence at the recent Institute of Internal Communicators Central and Northern Region Awards which was presented at The National Space Centre in Leicester. Guests were welcomed by storm troopers and then supped on some superb space cocktails! The celebrations launched with a special surprise show in the UK's largest planetarium. Our award was for an image produced for Route One and Billypix taken at the ITS World Congress.
One of the biggest challenges  is to bring to life dry and technical subject matter, which is technology-led and often lacks the 'people element' to make it more appealing. ITS Daily News aims to get under the skin of the industry and tell these technical stories in a more visually appealing way. Strong, imaginative photography is an essential part of this approach.
The entry image supports a contract-award story for ITS company Cubic which had won a major piece of new business in New York to replace the city's longstanding MetroCard system with brand new technology. With very little at the convention itself in terms of relevant technology on show, we came up with the 'Big Apple' concept, incorporating the MetroCard itself and New York's famous moniker as the props to create a fun, quirky but high-impact image to support the lead story for that day's issue.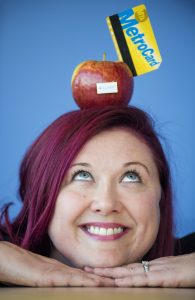 The award winning image.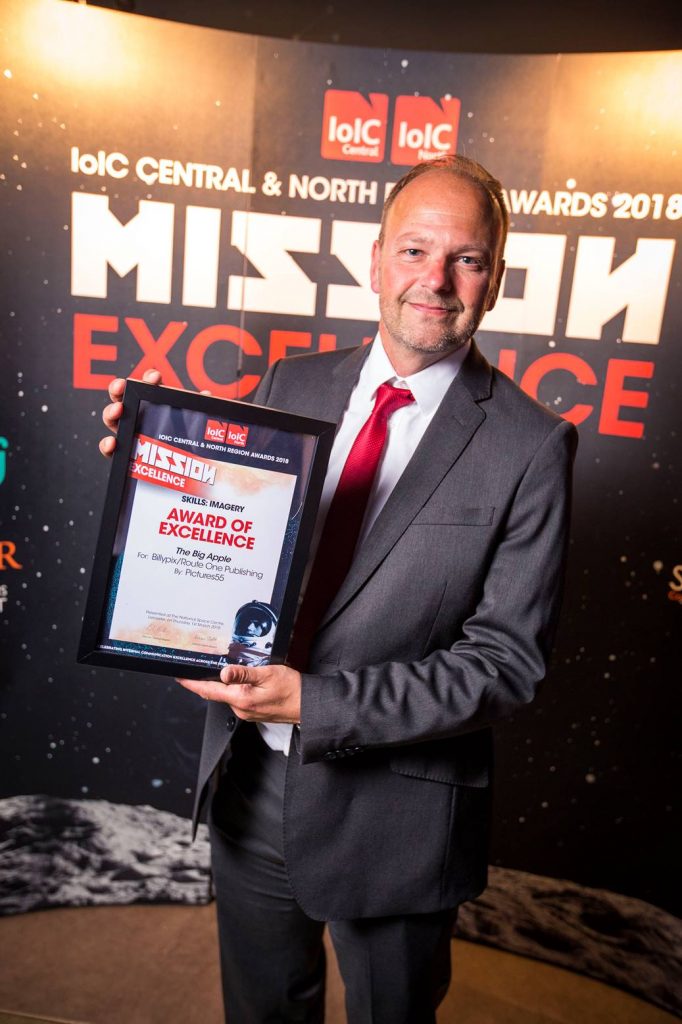 Pictures55 Director, James Robbins, collects the award.
---