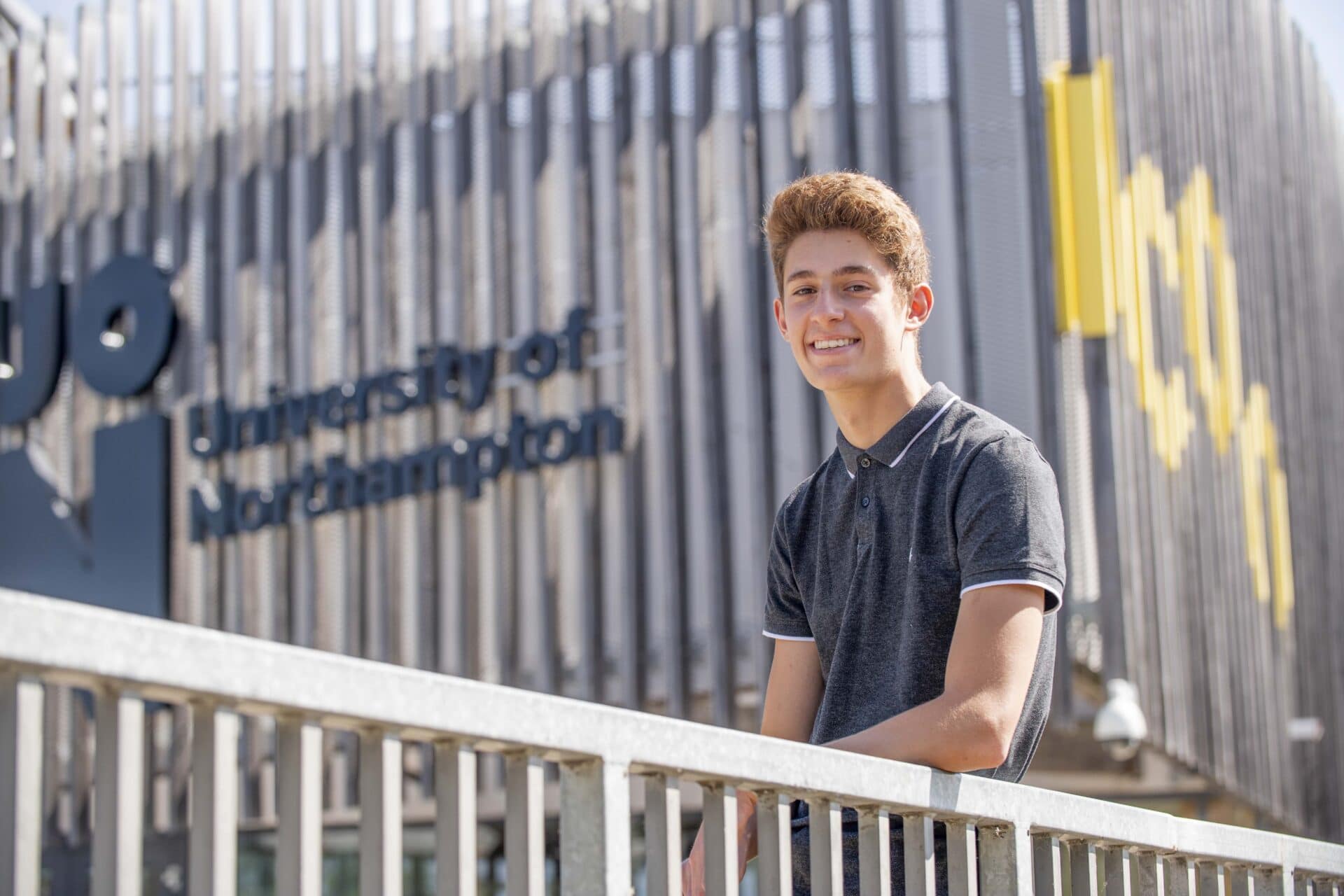 We welcomed Harry Lathe, student at The Parker E-ACT Academy, Daventry to the Pictures55 office for some work experience, here are his comments.
"For my work experience, I wanted to do something that I thoroughly enjoy, not making teas and coffees all day, which some placements do – which I wouldn't enjoy.
Taking photos and recording videos are things that I have a great passion for and I take on a daily basis, luckily I found a company that specialises in exactly that, which I didn't expect.
Pictures55 is a locally based company, that prodomenantly take photos and video, but can also do animation, they are situated in the same town as me – which is quite rare. They are brilliant at doing their job and have taught me so much. I have thoroughly enjoyed my work experience, I've helped out editing photos, video, making an animating logo for a clients, the company use industry-standard software, such as, Adobe Premiere Pro, Photoshop, After Effects, Bridge, and more which they use on a daily-basis. I've not had past experience with this advanced software, subsequently, my knowledge has grown and I have gained confidence because of the team teaching me. Pictures55 has inspired me further into advancing my knowledge in this business sector. I have gained valuable experience about what it is really like to be in the workplace and the real world. My favourite part of this experience was editing a video for a client; I never thought I would grasp how to use the software so quickly, thanks to Jon for his perseverance. I've enjoyed every moment, I really appreciate the fact that they agreed to provide me with this valuable knowledge for the future, this week has been amazing. Thank you for this rare opportunity and insight.
I would recommend this company to anyone who would like to receive a high quality service for their clients and they take organisation to the next level."
---